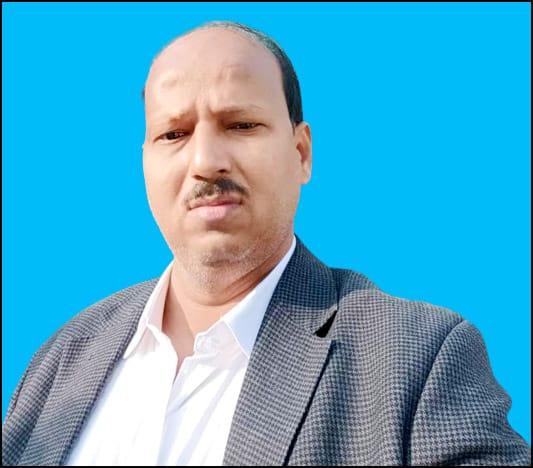 Dr. Goutam Kumar Maity, Principal
M.Sc., M.Tech., Ph.D., Post-Doc. (Taiwan).
MAHISHIADAL RAJ COLLEGE is the third oldest college in the undivided district of Midnapore and fiftieth one under University of Calcutta. The College was founded on August 1, 1946 by Kumar Debaprasad Garga Bahadur, the "Raja'" of Mahishadal and a celebrity in the field of music and fine arts. Now the college is affiliated to Vidyasagar University since 01.06. 1985, vide letter no. 983-Edn (U) dt. 23.05. 1985. Situated only twenty kilometers from both Haldia (a potential industrial town of W.B.) and Tamluk (the district headquarter of Purba Medinipur) the college has immensely benefited from its location in a pleasant, placid countryside. The College is also a COMMUNITY COLLEGE affiliated to the MINISTRY OF HUMAN RESOURCE DEVELOPMENT (MHRD) GOVT. OF INDIA, and also to the GOVT. OF WEST BENGAL and has a commitment to the societyaround.
The college was established at a period when the Quit India Movement gotits momentum at Mahishadal. Scores of lives were sacrificedhere. The first National Government during the British Colonial rule was formed andheaded by Sri Satish Chandra Samanta, the beloved son of Mahishadal. Gandhiji came here and stayed for five days and extended full support to the Patriotic-Congressmen who indulged in some violent attacks against the British Raj. Nirala (Surya Kanta Tripathi). the famous Hindi poet got his schooling here.

The foundation stone of the main building was laid by Sir Frederick John Burrows, Hon'ble Governor of Bengal. The College Building was inaugurated by Sri Kailash Nath Katzu, Hon'ble Governor of West Bengal on 3 January, 1949. The Science Block was inaugurated by Prof. Satyendra Nath Bose, the famous scientist and National Professor on March 2, 1959. On February 3, 1996, Sri K. V Raghunath Reddy, Hon' ble Governor of West bengal inaugurated the Lib-Lab Building. The foundation stone of the Diamond Jubilee Memorial Building was laid by Sri Gopal Krishna Gandhi, Hon'ble Governor, West Bengal on August 1, 2005.